Hello friends! I hope you are having a good week so far! Can you believe it's almost October? Time is going by so fast! So fast, actually, that it's already time for another round of cards off the Serenade cartridge! So let's just jump right in, shall we...
This week I had Image 19 to play with, which is the branch with berries. When I looked at the image, I immediately thought of this patterned paper by K & Company. Please, feel free to click on the picture for a better, closer look at the card and it'd details. I inked all the edges of everything with Distress Inks. The Sentiment, Buttons, and Twine are from PTI.
Let's take a look at what Flowerdisco and friends did this week. Just a reminder, you can visit their blogs by clicking on their names.

Ohhh Snap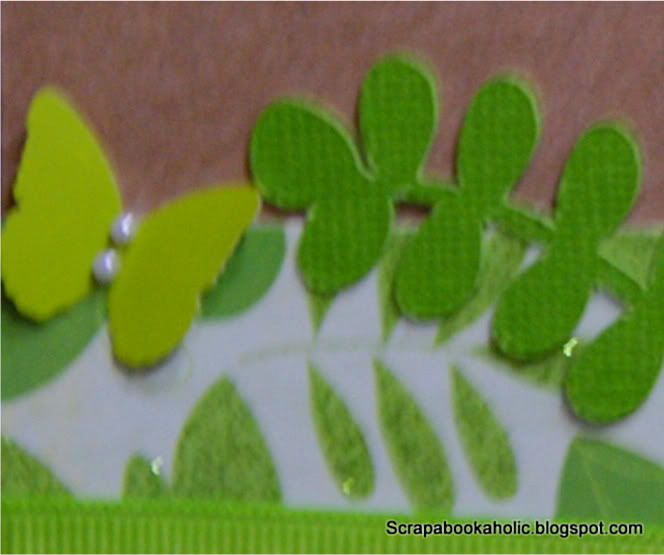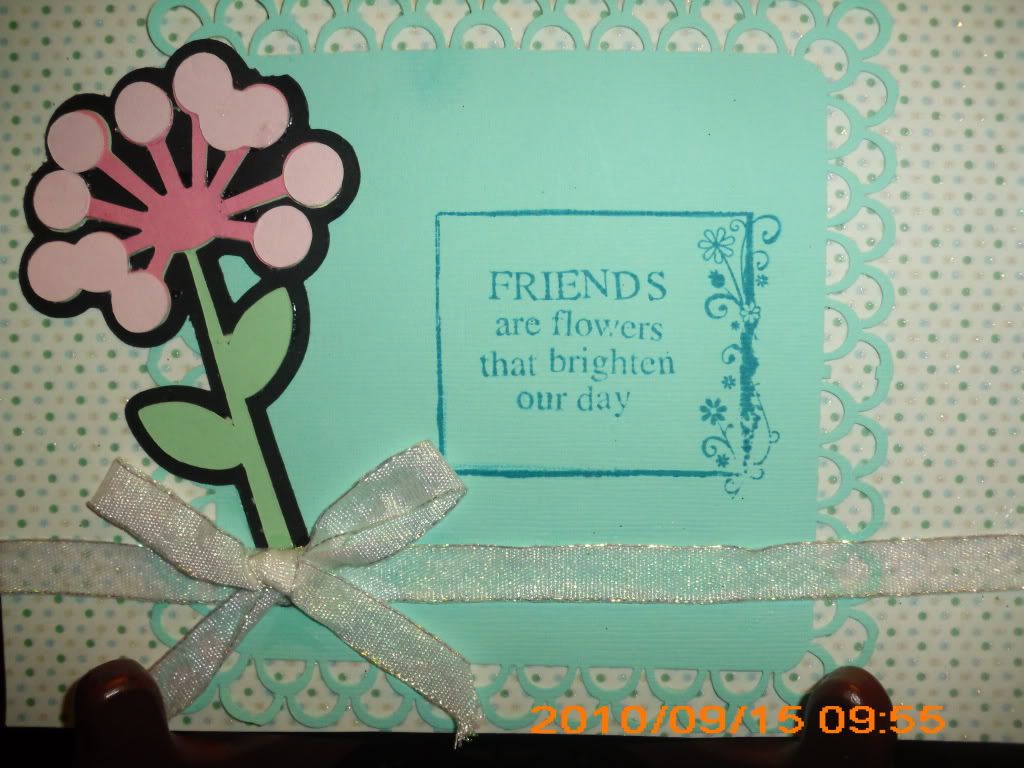 Abby has a beautiful card for you, but you will have to go straight to her blog to see it, the website was giving me a problem with her pic while I was posting this...Sorry, Abby!
I hope you enjoyed this weeks cards!
{{{HUGS}}}
Jessica