Good Morning, my friends, and welcome to another installment of our Serenade Series! I am really enjoying the challenge of working with these assigned images and I'm also enjoying seeing what my friends have made with theirs! I hope you have been enjoying it as well! =)
This week I had Image 33, a tree. I immediately knew I wanted to make it a fall tree, and when I flipped through the Apple Cider paper pad by Imaginisce, well I really let the paper be my inspiration!
Ingredients:
Card stock base~ 5 x 7 Papertry Ink, Terracotta Tile
Patterned Paper~ all from 6 x 6 Apple Cider pad by Imaginisce
Sentiment~ Rubon, Apple Cider collection by Imaginisce
Embellishments~ Medium brads made with Itop brad maker, and strip made with Martha Stewart punch.
Now let's check out what the rest of the gang did!
Flowerdisco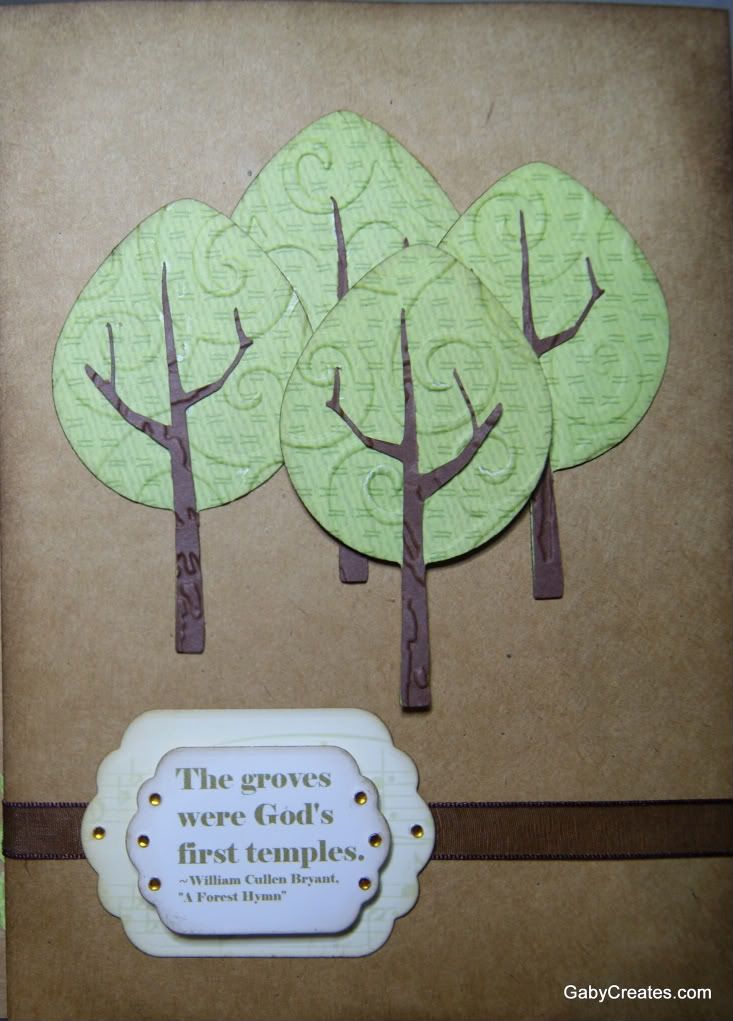 Please visit Sally's blog to see her project!
Thanks so much for visiting and for all of your support every week!
{{{HUGS}}}
Jess