Hello and welcome to week 6 of our Serenade Series! I'm just going to just jump right in and show you the card I came up with using my assigned image 40, the bird. I knew before I started designing my card, I wanted to make it a Christmas card. I started with a completely different color combo and papers, and it just wasn't working for me. So, I finally decided to just start from scratch and started looking through one of the Echo Park Christmas lines, and it all just fell into place from there! When I was finished I still felt the card needed something, my husband was actually who suggested the faux stitching! lol. Anyway, here's what I came up with:
The colors are not all traditional Christmas. I actually had to tell my husband and friend/ co-worker that it is a Christmas card, but I guess unless you know the papers and sentiment come from Christmas collections, it might be hard to know, since it is a bit subtle. hehehe.
Ingredients:
Card Stock and Sentiment Stamp: Papertrey Ink
Patterned Paper and border sticker: Echo Park
Also, Versamark Ink, Ranger Embossing Power in black, Distress Ink in Walnut Stain, and Uniball Signo white gel pen.
Now, on to the rest of the gals!
Flowerdisco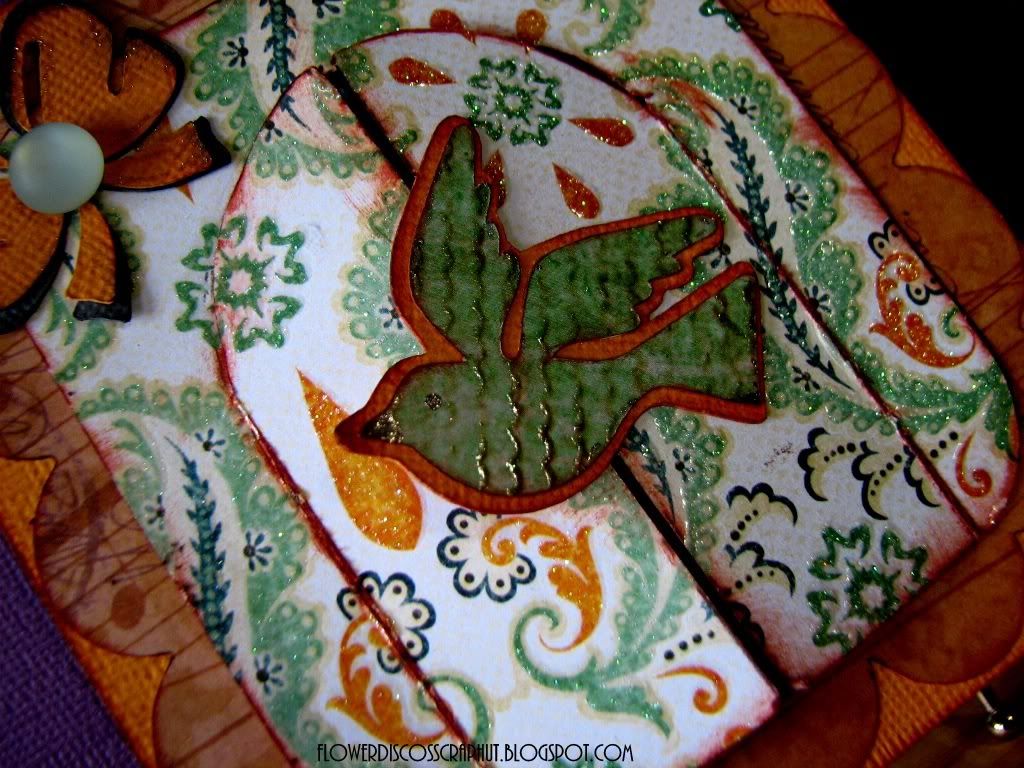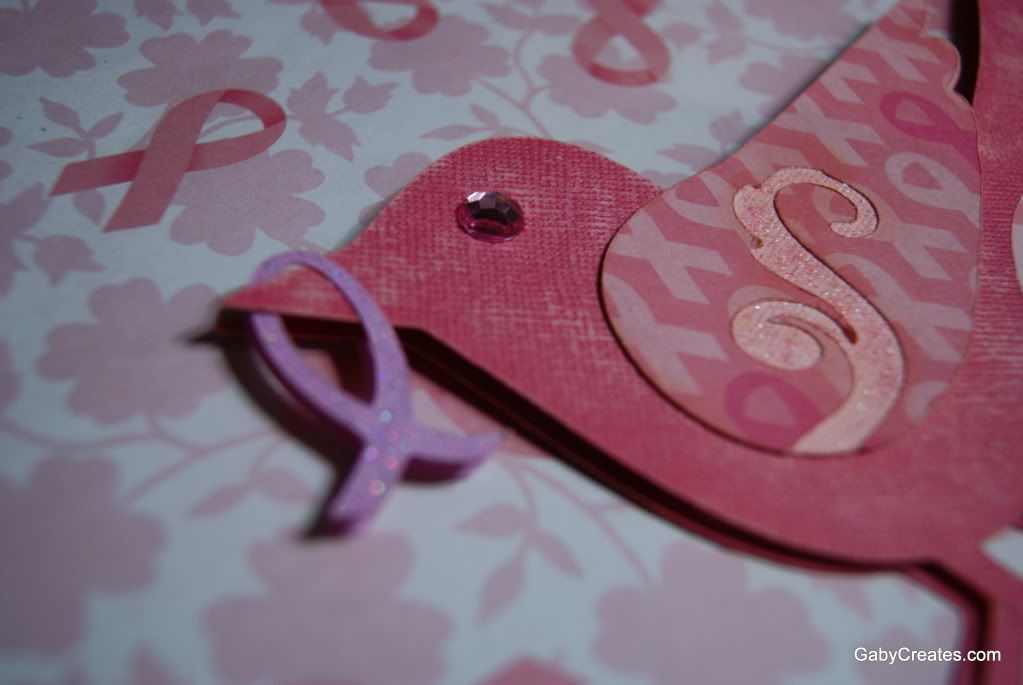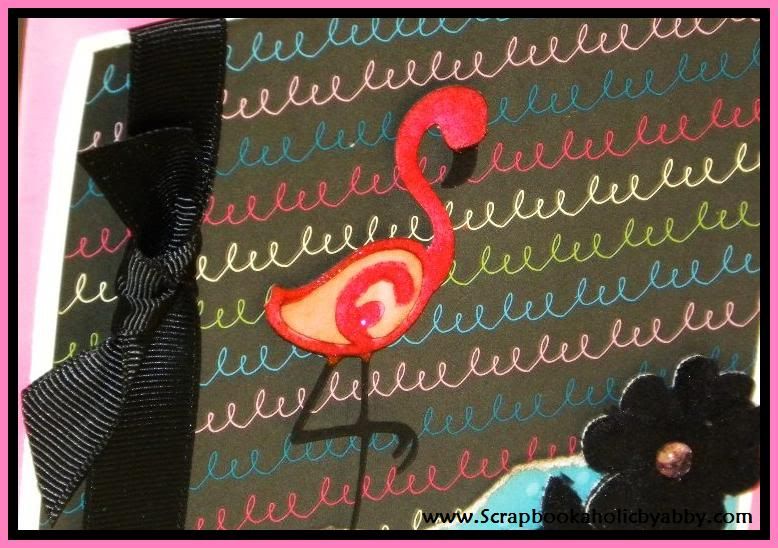 Beautiful right!? I couldn't love their cards more!
Well, that's all for today, but check back in with us next Wednesday for our final installment of the series!
Have a Great and Crafty Day!
Love,
Jess